Small businesses gain exemptions from workplace reform laws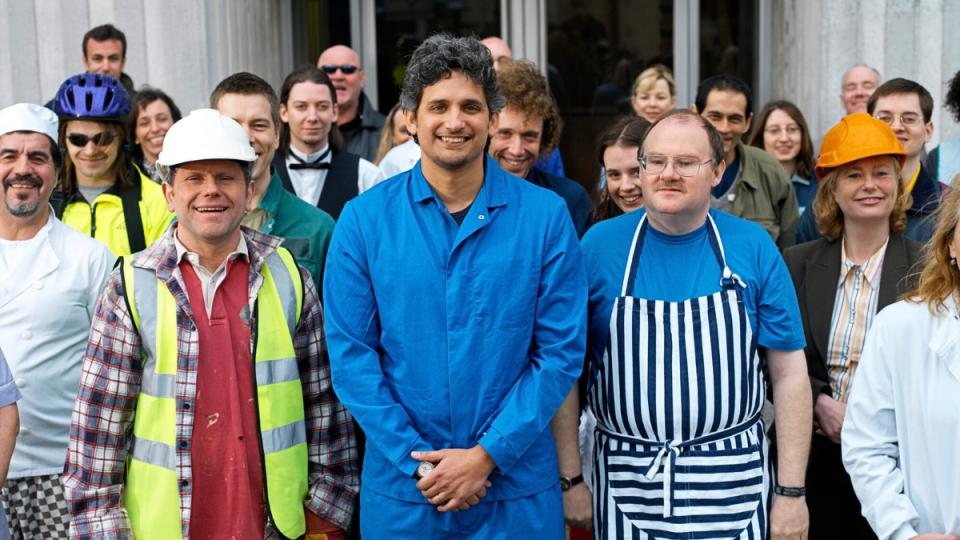 Small businesses will be carved out of the federal government's workplace changes designed to stop labour hire workers being underpaid.
Businesses with 15 or fewer staff have been granted several exemptions from the government's next tranche of workplace reforms to be introduced to parliament on Monday.
Workplace relations minister Tony Burke said the carve-outs would minimise the regulatory workload on small firms.
"Ideally you want the same rights for people in every workplace but we have to take account of the fact small businesses don't have an HR department," he said on Sunday.
Small biz compliance code
The labour hire rules, which will make sure these workers are paid at least as much as employees for doing the same job in the same workplace, will not apply to small businesses.
Small firms will need to abide by new rules for casual workers but the option to convert to permanent will be extended from six to 12 months.
The government will also introduce a voluntary small business wage compliance code to ensure accidental underpayments are not caught under new criminalised wage theft rules.
Those caught intentionally underpaying staff will be slugged with a possible penalty of 10 years in prison and hefty fines linked to the amount that was withheld.
Ahead of the bill's introduction to parliament, Mr Burke also clarified how the changes to gig worker protections would work.
He said digital platforms such as Airtasker were not necessarily exempt and the industrial umpire would be looking for workers who satisfied its "employee-like" definition rather than making calls platform by platform.
"It's not that Airtasker itself has some magic exemption," he told ABC TV on Sunday in response to queries about the inclusion of disability care site Mable but not the use of Airtasker by the same care and disability workforce.
Under the changes, gig workers will be privy to greater protections if they satisfy the employee-like classification.
Power to the powerless
To fall under this banner, workers need to have low bargaining power, low control over the work they are doing, and low pay compared to an employee doing the same job.
Asked how higher wages and better conditions for gig workers could push up prices for consumers, Mr Burke said it would be "very modest".
"It's a smaller difference of whether you add anchovies to your pizza," he said.
He said workers were typically earning about $3 or $4 less an hour than they would as employees, and closing that gap would come at a marginal cost to consumers when split across four or five deliveries an hour.
Opposition Leader Peter Dutton said the government was intensifying cost of living pressures at a time when they were already stretched.
"The attacks on business are at exactly the wrong time and will mean the people's cost of living goes up," he told Sky News on Sunday.
-AAP